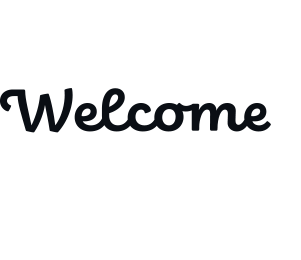 UCIT trading as Community Finance Ireland annual report and accounts.
A Welcome Statement.
During 2019, our portfolio of clients continued to grow as the CVSE sector continued to thrive and innovate.
Our clients continue to demonstrate the best that exists in all of us, as is clear from the shortlisted client stories here.
UCIT Group is a unique organisation. We support communities' right across the island of Ireland. We are simply amazed by the extent to which thousands of volunteers mobilise weekly in support of their communities, their neighbours, their clubs, charities and social enterprises, with such passion.
Our support for these change – makers allows us to work with like – minded organisations doing what is in the best interest of the Community, Voluntary, and Social Enterprise Sector. Our collaborators include Social Finance Foundation in the Republic of Ireland, Social Enterprise NI, C03, Belfast Charitable Society and Invest Northern Ireland. It also sees us continuing to support small businesses with the continued growth of our Building Better Future Funds and our commitment to education in our sizeable contribution to the acquisition of computer equipment, for NI schools who needed them most.
Our collaboration and commitment has seen £7.8m of loans to 113 clients supported in 2019. Each of these investments has delivered positive social impacts in many different forms whilst changing lives for the better. We want to ensure social impact is felt, not just dreamt and we continue to make that promise to the dreamers amongst us.
Like all forward looking organisations we too are planning improvements and changes. As we transition to re-brand ourselves Community Finance Ireland, we are signalling the next stage of our journey, our ongoing commitment to the whole island and our confidence in the value of social capital. 
Our re-brand sees us invest in our first all island annual report, a new website and in a new identity Choose Change. We commence this new chapter with the knowledge that today we are the fastest growing dedicated social finance provider on the island of Ireland and the UK. We also are grateful that we have been accredited with a Business All Star Award in recognition of excellent customer service.
Choose change is indeed the mantra of the sector and the volunteers who keep it vibrant. We are delighted to be part of that change, whilst recognising there is always more to do.

by UCIT Group Chairman, Alan Moneypenny
and Community Finance Ireland Chief Executive, Harry McDaid.
"Every plan for social or community change starts with a dream of how something could be better. It's idealism and we welcome that. We share it. But it's not enough. The reality of transformation is what counts. And that is what we are here for: to see our clients get beyond the dream and deliver real social impact."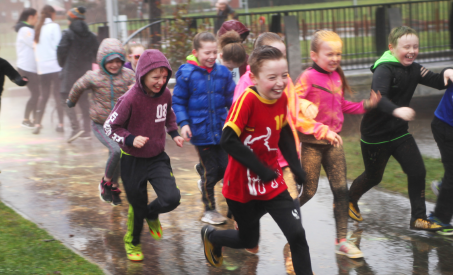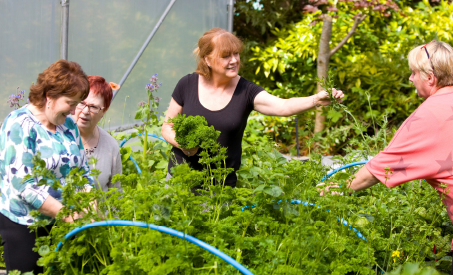 Our client reach and finance over the past four years
(2016 – 2019 respectively)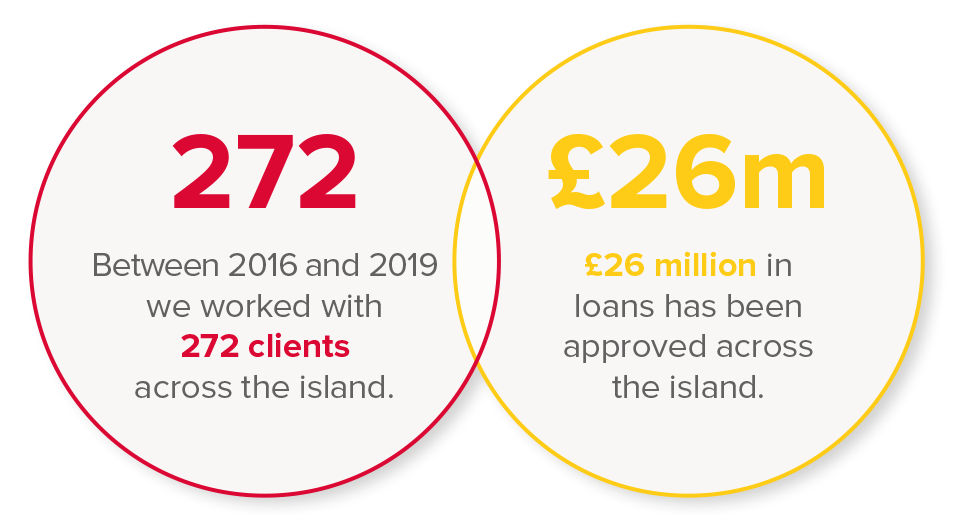 Figures are based on 2016 – 2019